"...there is only one state that an oven can possibly exist in. heated or unheated. preheated is a meaningless fucking term!!" - George Carlin
my room-mate...pyle...aka aaron...
remember that skippy jackass? well...this is him. you think that shirt makes you powerful?! you ain't nuttin' but a scared little girl!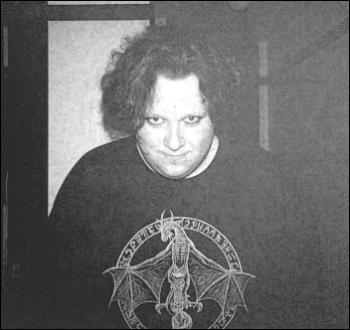 ani ani oxygen-free!!!
scott.thom....need i say more?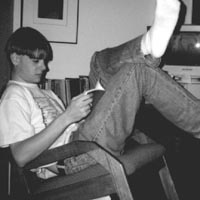 karma! she's come to get me! err...yeah...this is joy...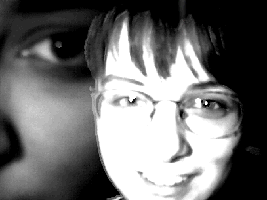 blodgett! *makes squirell noises*
the jordan...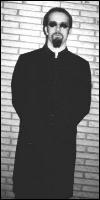 nate!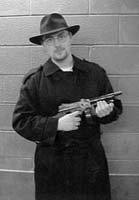 the jackubowski! everyone run!!!!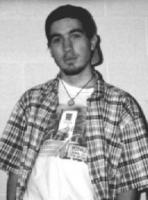 geeeze...another scott! they are coming outta the wood work! or...is that the web work.. err...
trevinoc the unholy!!!
the wilk! put some boxers on! :p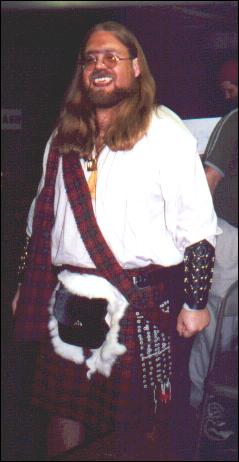 man...he's too busy...or maybe he's in jail...*inserts the "bitch" in his absence* :)
seth!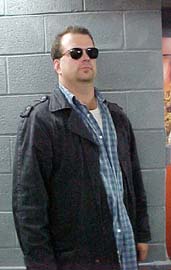 cho cho the barbarian!
dave the beck! he's the blurred one. :)
repoman! *whispers* he's mah boss :)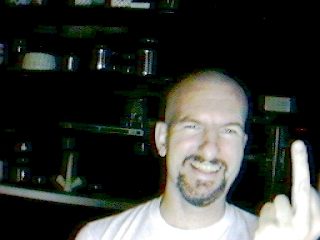 eric and becky!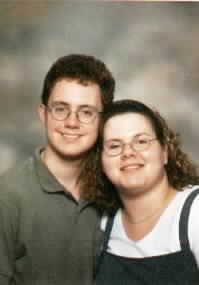 and their baby! she's a jackass in training. **chuckles**
and last...yet certainly not least...the lisa! *the one in the red...duh!* or, as some call her...ms. february... *evil chuckle*